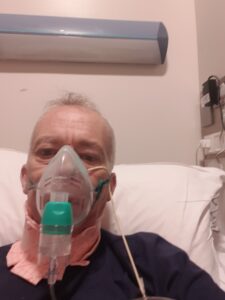 Tony Higgins from Donabate was diagnosed  (August 2021) with Stage 2 neck cancer as a result of the HPV virus.  He had a tumour on his neck and also in his right tonsil.  He underwent extensive treatment at St Luke's Hospital, Rathgar which included a tonsillectomy, 35 radiotherapy sessions and 3 double doses of chemotherapy.
Nothing prepared Tony for the what was ahead… months of treatment followed and he had to be admitted for three weeks to St Luke's to be tube fed, unable to eat and losing 17kg.  He was very low but Tony is a determined person, fit, strong and represented Ireland  3 times in the  World Skydiving Championships – this stood to him.  2 years on from his initial diagnosis, he has made a full recovery and wants to raise awareness of HPV cancers in men and to give back to the wonderful staff who looked after him so well.
A keen cyclist he is cycling with friends from Mizen Head to Malin Head over 3 days on the  August Bank Holiday weekend – 600km.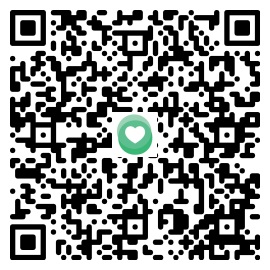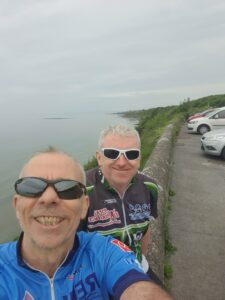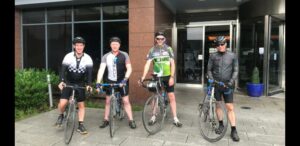 Tony would be most grateful for any support along the route, so give him a beep or throw a euro in the collection bucket.   Donations can be made online www.idonate.ie/fundraiser/stlukescyclemizentomalin or by QR code above
Tony can be contacted on 087 967 6037
Thank you!