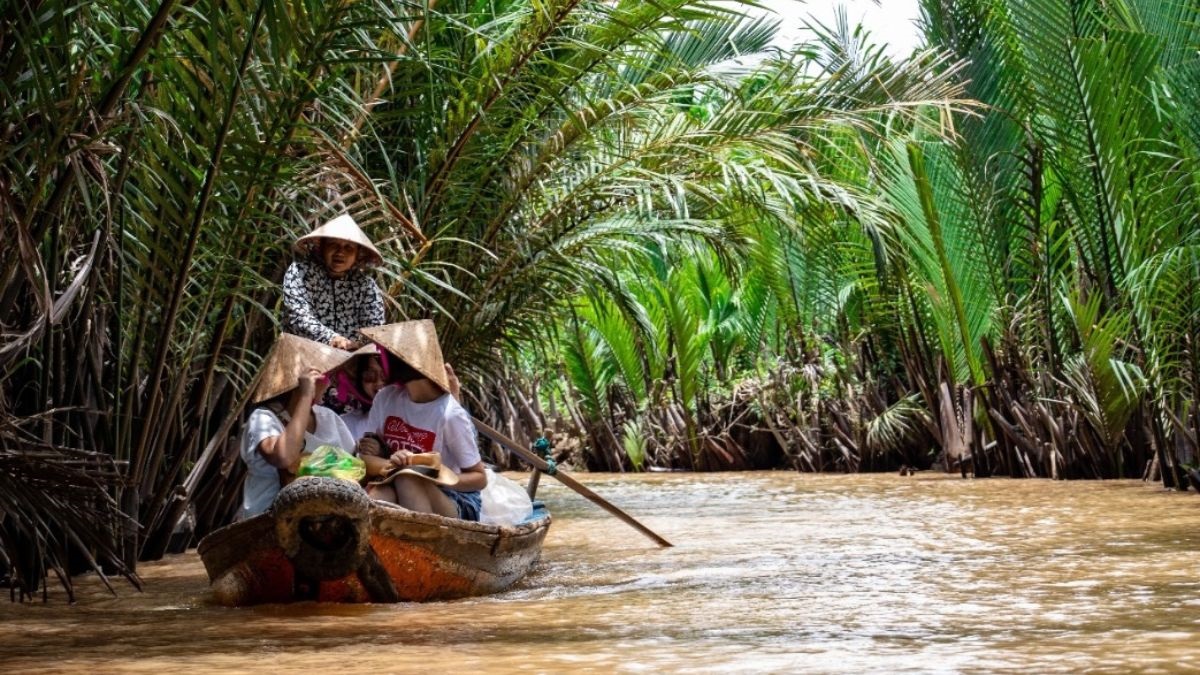 Our St Luke's Walkers are heading to Vietnam this October
Watch the sun was rising on the rice fields as you walk through Vietnam.  Experience the beauty of this country first-hand.
Walk with The Friends of St Luke's through the picturesque mountain passes. Along the way, stop to take in the stunning views, tasting local delicacies, and learning about the fascinating culture and history of Vietnam.
Contact Geraldine on 087 2664114 or email geraldine@friendsofstlukes.ie