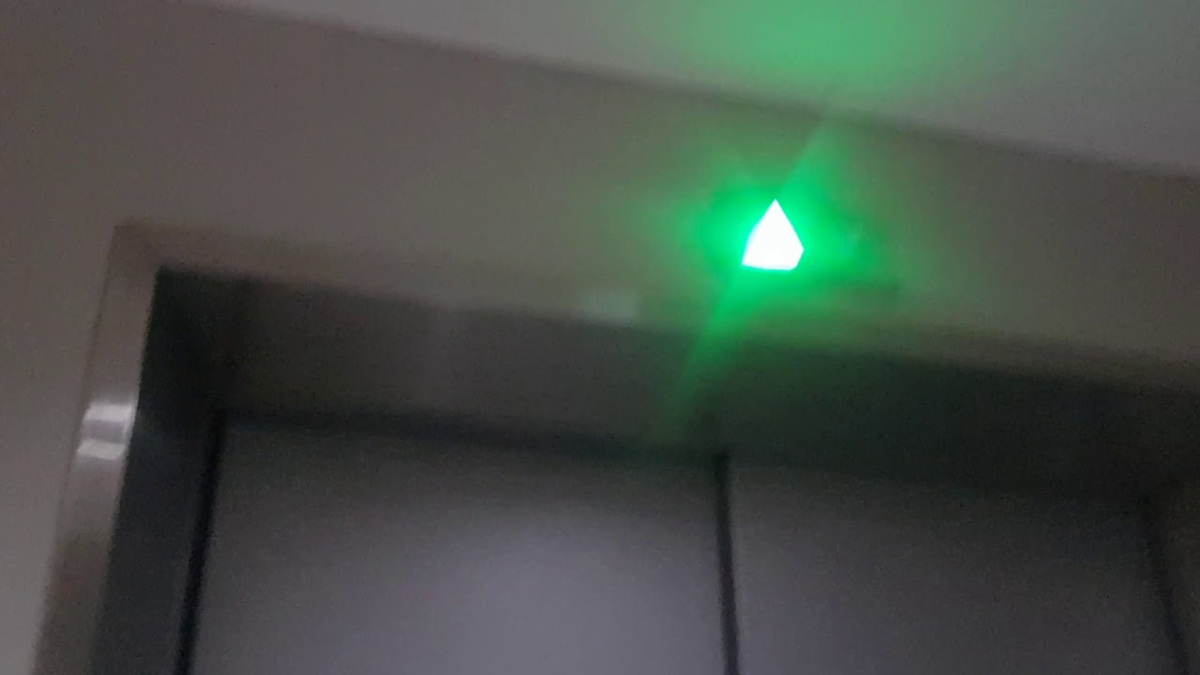 The Patient Lift at St Luke's Hospital, Rathgar was installed in the 1950's and broke down regularly leaving only stair access to the Wards upstairs and the Operating Theatre.
The only way works could take place on this lift was to build a new passenger lift, so that there was an operational lift while the existing lift was being replaced.  The  new lift now serves two levels, ground and first floors and meets the requirement for a modern hospital size bed passenger lift.  The existing bed passenger lift was  replaced by a modern bed passenger lift with dimensions equal to or larger than the existing lift including wider doors.
Following this project St Luke's Hospital now have two passenger bed lifts available for the campus which addressed the increased capacity and potential use by the Hospital.
Total cost for this project €313,000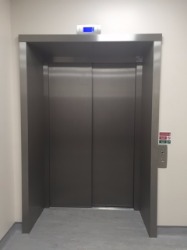 New Patient and Bed Lift