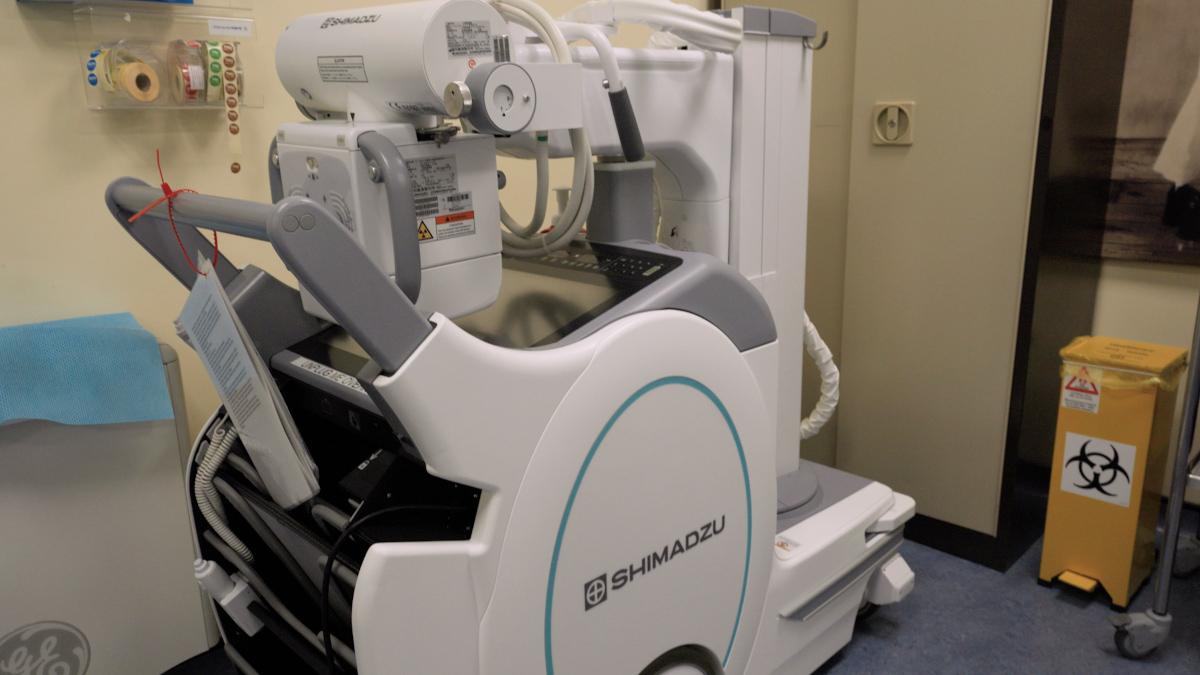 The Friends are delighted to announce we are funding the purchase of a Portable X-Ray for St Luke's Hospital, Rathgar, costing over €100,000.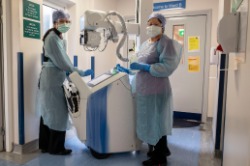 During this Covid-19 pandemic, patients who are Covid-19 positive cannot be moved to the Diagnostic Digital Imaging Department for X-Rays.  The purchase of this new Portable X-Ray will enable the Radiographers to obtain digital images on the wards.  This is essential for patient and staff safety.
During May 2020 we will holding a May 10k to help us purchase this new Portable X-Ray.  All you have to do is walk or run 10k over the month of May (observing social distancing and within the 2km distance from home guidelines). You can donate directly or set up an online sponsorship page at http://www.justgiving.com/friendsofstlukes
Any amount can help us fund this essential equipment for St Luke's Rathgar.
Many thanks