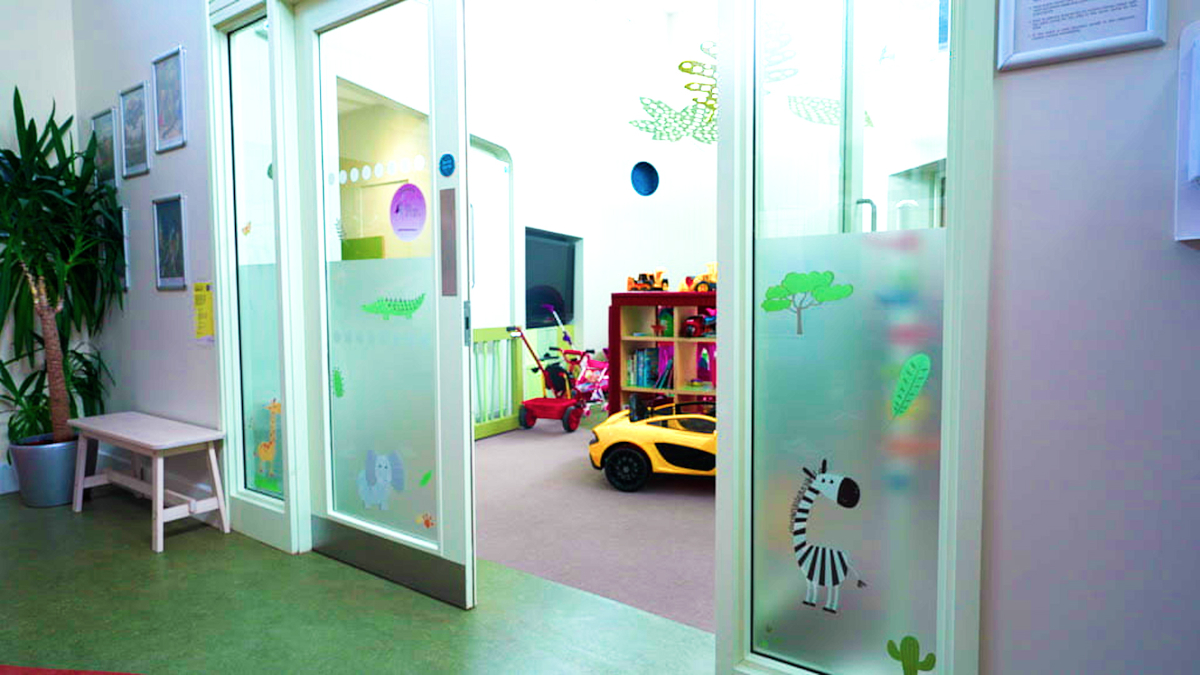 The 3 Province Breffni Challenge will take place on Saturday 30th July 2022 (bank Holiday)
OR ANY DETAILS OR QUESTIONS CONTACT CAROL ON 086 084 8633 OR EMAIL BREFFNICHALLENGE@GMAIL.COM
The Breffni Challenge have raised €1 million for cancer charities!!!

St Luke's is one of the main beneficiaries – THANK YOU ALL!!
 
FOR UP TO DATE INFORMATION CHECK OUT THE FACEBOOK PAGE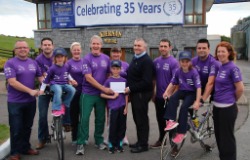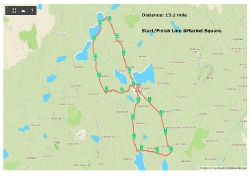 2020 Half marathon map
Photos and videos from this great day are available on our facebook page
www.facebook.com/breffnichallenge
Please send your sponsorship monies in as soon as possible.
 POST  :      Fiona Campbell, The Friends of St Luke's, Highfield Road, Rathgar
CASH   :      Post Office, Arva
BANK   :      AIB Bank Sort Code : 93-20-86 01872101